Proposed changes to tenancy laws
The Labour Government has announced sweeping changes to our tenancy laws to try to give renters a more secure future. Read on for more info...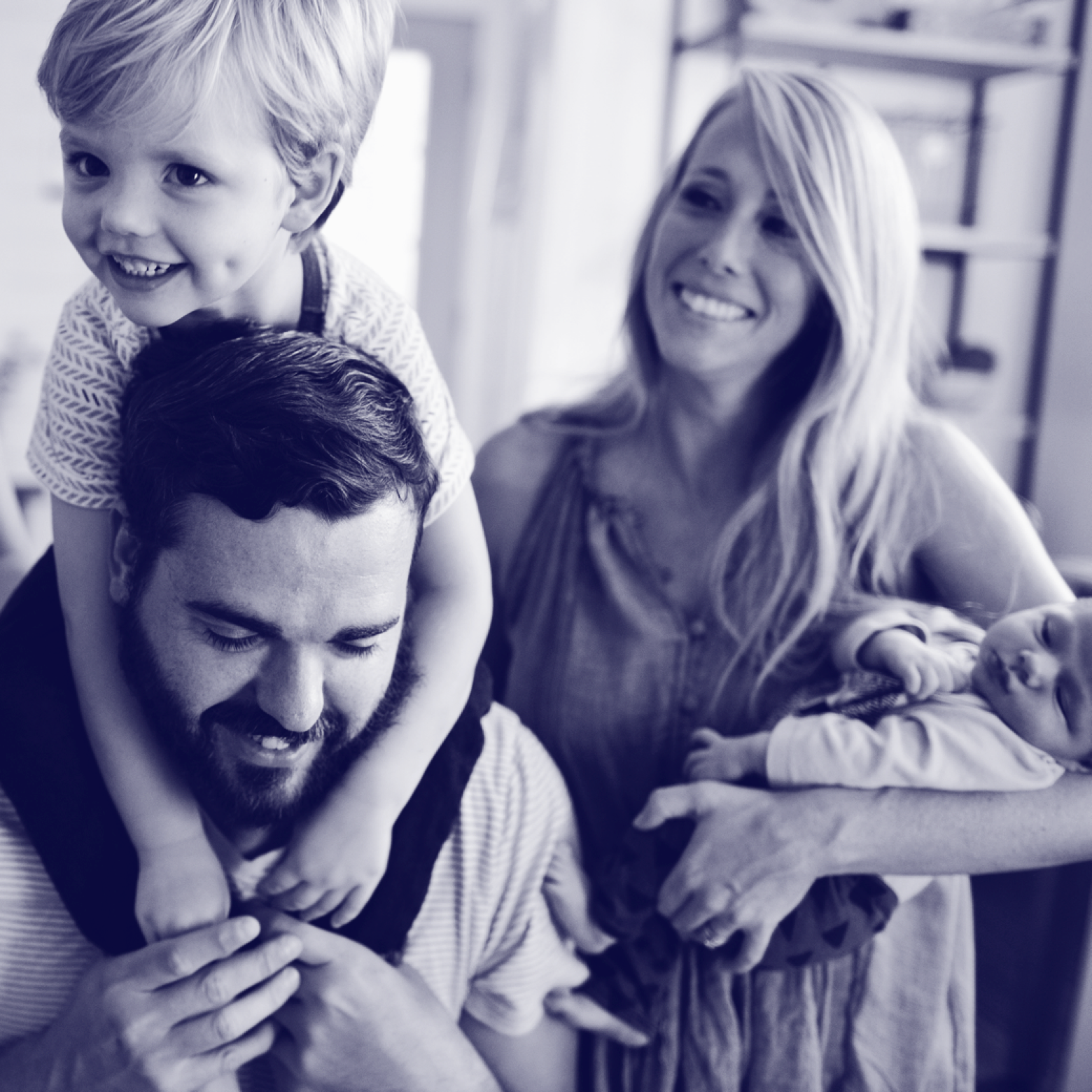 The Ministry of Housing and Urban Development recently announced some proposed suggested changes to the Residential Tenancies Act 1986 (RTA) in the hopes of assisting New Zealanders that are currently renting homes.

The biggest shift in the sector will be the proposed changes to termination of periodic tenancies.  A periodic tenancy has an open-ended term rather than being for a fixed length of time.  Currently Landlords are able to cancel a periodic tenancy on 90 days' notice without needing a reason for doing so.  Periodic tenancies can be terminated on shorter notice (42 days) where the property has been sold and needs to be handed over with vacant possession or the Landlord wishes to move back into the property itself.

The proposed changes will require 90 days' minimum notice for all terminations and require Landlords to have a legitimate reason for doing so.  The proposed legislation will set out nine specified reasons that a Landlord may use to end a periodic tenancy, most of which relate to development of the property by the Landlord.  The proposed legislation does however add a process for removing 'anti-social' Tenants by introducing a "3 strikes you're out" policy. The same can be applied where a Tenant is late on rent by over 5 days more than 3 times in a 90-day period.

One positive for families renting is that minor fittings to the household are allowed with notification to the Landlord. These include things like doorbells, baby proofing equipment, curtains etc. The Landlord will not be able to decline unless the fittings will cause serious issues or breach health & safety/legal regulations etc. This will allow Tenants to have "some" say in how their home is presented.

Landlords and agents will no longer be able to seek rental bids and now will only be able to increase the rent annually instead of every 6 months. As most Landlords review the rental payable on an annual basis, this regulatory change is consistent with the current status of the sector.

A new infringement offence regime will be introduced for straightforward breaches and the amount the Tenancy Tribunal can fine will be increased from $50,000 to $100,000.

Overall the changes proposed tend to give more protection to people renting homes, which is one of the policies the current government's campaign ran on.  It creates transparency in places where there was not before.  For example, Landlords are still able to charge contract and set up fees to Tenants, however now they have to be disclosed to show exactly what they are charging the fee for.  Freedom for furnishing and limited rent increases should show a benefit of living for Tenants but may well cause an overall increase in rental prices across the country in the following years due to stricter regulations.

If you would like to know more, please reach out to one of our RVG property stars!